Holiday Winery Bus Tour
The STARS Club Annual Holiday Winery Bus Tour will be held on Friday, November 25th. After a day of Black Friday shopping (or recovery from Thanksgiving), what better way to unwind than getting your friends and/or family together for a lovely tour of our local wineries decorated for Christmas?! The tour will take place from 4pm to 8pm. This tour is one of our most popular and sells out fast! RSVP today!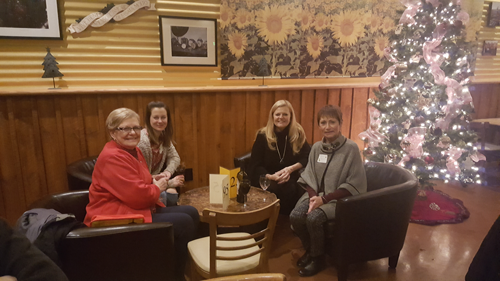 You must be over 21 years of age. If you're interested in participating in this event, please text or call Barb at 440-645-7365. The price per seat for this tour are $35/each and must be prepaid. The price helps cover the cost of the bus and proceeds go towards the fireworks fund!